If you're concerned you need root canal therapy, you may have questions about which symptoms to look for and who you should see for treatment.   
Fortunately, we can help! We did a Q&A session with Dr. Mark Limosani of Weston Endodontic Care to answer these questions for you. Read on to discover more!
Ask the Endodontist: Dr. Mark Limosani
Question: What are the primary symptoms of a root canal syste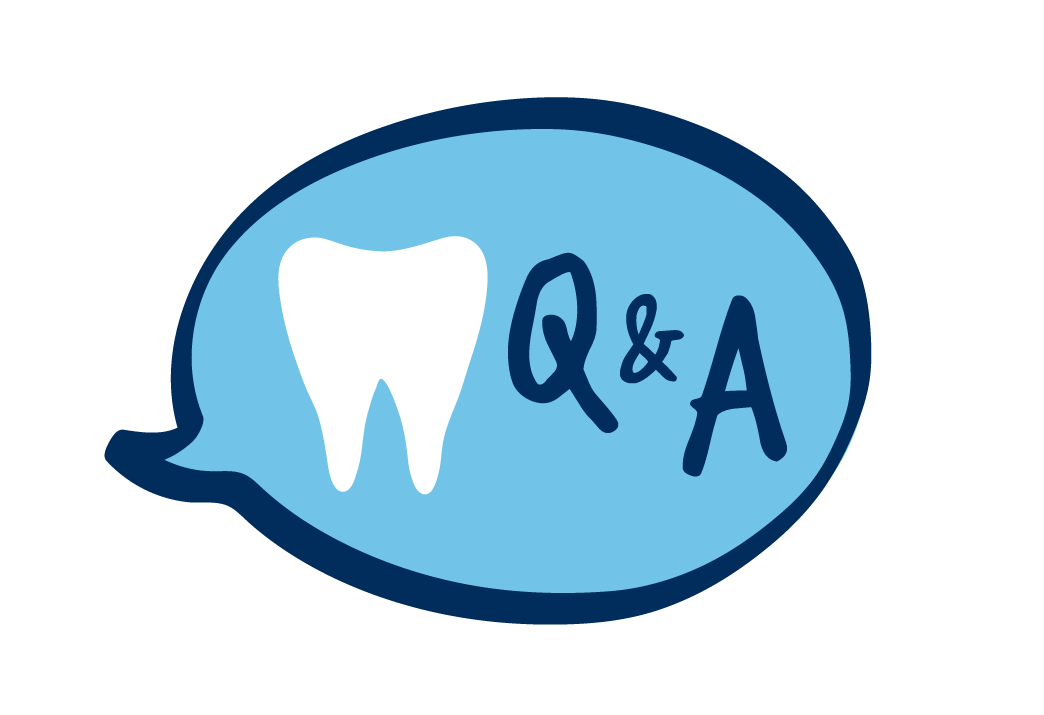 m infection that patients should be aware of? 
Answer: There are a number of root canal symptoms that can all be indications of an infection, including:
Difficulty biting on a specific tooth
Pain to tapping on a tooth
The presence of a pimple on the gums in front of a tooth
A bad taste in the mouth
Swelling
Constant pain
If you're experiencing any of the above root canal symptoms, it's important to address them immediately.
Question: Why should a patient not delay seeking treatment if needed?

Answer: The longer a patient waits to address a dental issue, the more likely it is for complications to occur. In some instances, this can lead to a more unpleasant experience in the dental chair—and in other cases, the tooth can no longer be salvaged and will need to be extracted and replaced.
If left unaddressed, some oral health issues can lead to life threatening conditions that can only be addressed within a hospital setting.
Question: If a patient is diagnosed with a root canal system infection, what primary considerations should be taken when choosing a root canal therapy option?
Answer: The primary consideration patients should focus on is who should handle their treatment. Many dentists choose to perform endodontics themselves; however, there are some instances where they will refer to an endodontist, including:
When the diagnosis is challenging
Traumatic dental injuries are present 
A retreatment is recommended
Surgical treatment, such as an apicoectomy, is needed
In most cases, especially if facing the above, it's best to work with an endodontist when moving forward with care. Because endodontists are specialized in this field of dentistry, they can recognize certain nuances that allow for a more effective diagnosis and a more thorough treatment.
Question: What specifically differentiates a dentist and endodontist in terms of who a patient should see for treatment?

Answer: A primary difference between an endodontist and dentist is the technology that's used during treatment. Most endodontists use enhanced magnification during every step of the treatment, which allows for more precision when it comes to addressing the intricate anatomy of the root canal system. Plus, advanced imaging and state-of-the-art irrigation systems enable an endodontist to treat the tooth as thoroughly as possible with a more modern-day approach.
Recognizing this key differentiator can help in deciding between a dentist or endodontist for your root canal therapy.
Question: If a patient is nervous to have root canal therapy done, how can they relax during treatment?
Answer: Typically, finding a dentist or endodontist who offers good bedside manner can go a long way for anxious patients; however, when that's not enough, there are many options available.
Nitrous oxide or laughing gas combined with an oral sedative can help with milder forms of dental phobia. Addressing concerns with your dentist or endodontist before treatment can help ensure the right plan is put in place to alleviate your concerns.
Question: Beyond standard root canal treatment and the GentleWave Procedure, are there certain circumstances a different treatment would be recommended?

Answer: There are some instances when we are unable to save a tooth due a lack of healthy tooth structure or a significant crack. In cases where the structural integrity of the tooth is severely compromised, it's better to consider having the tooth removed and replaced rather than attempting to save it.
Question: What is the biggest benefit of the GentleWave® Procedure for patients?
Answer: The biggest struggle I had prior to using the GentleWave® Procedure was being able to treat teeth very conservatively in one session. Before, I often had to bring patients back for a second sitting in order to complete treatment.
The GentleWave Procedure has allowed me to complete many more root canals in one session, which has been very positive for my patients.
"With the GentleWave® Procedure, I have seen a decrease in post-operative symptoms that used to require patients to take anti-inflammatory medication."
Question: What can patients do after any oral procedure to help ensure long-term success of the treated tooth? Are there specific instructions that you provide your patients?
Answer: Thorough follow-up care by the patient's general dentist is of utmost importance. Additionally, having a crown placed or some form of cuspal coverage after root canal therapy is essential to ensuring the long-term survival of the endodontically treated tooth.
Question: Is there any additional information that would be beneficial for patients to know?
Answer: Root canal therapy has come a long way since it was initially given a bad reputation. Taking the time to thoroughly research the doctor's qualifications, as well as his/her use of certain technology, can help patients have a more pleasant experience—while also ensuring a more predictable and successful long-term result.
Looking to Save Your Smile?
The GentleWave Procedure is a minimally invasive1 root canal therapy option that helps preserve tooth structure4 and promote faster healing.4
Ready to see what this therapy option can do for you? Find a nearby GentleWave Doctor today!
The GentleWave® Procedure is a medical procedure that is designed to prepare, clean and preserve the structure of teeth1,2,4 indicated for root canal therapy. Similar to other root canal treatment procedures, there is a potential risk of adverse effects. If you are considering the GentleWave Procedure, ask your clinician if you are a proper candidate. For additional information, visit https://gentlewave.com/safety-information.