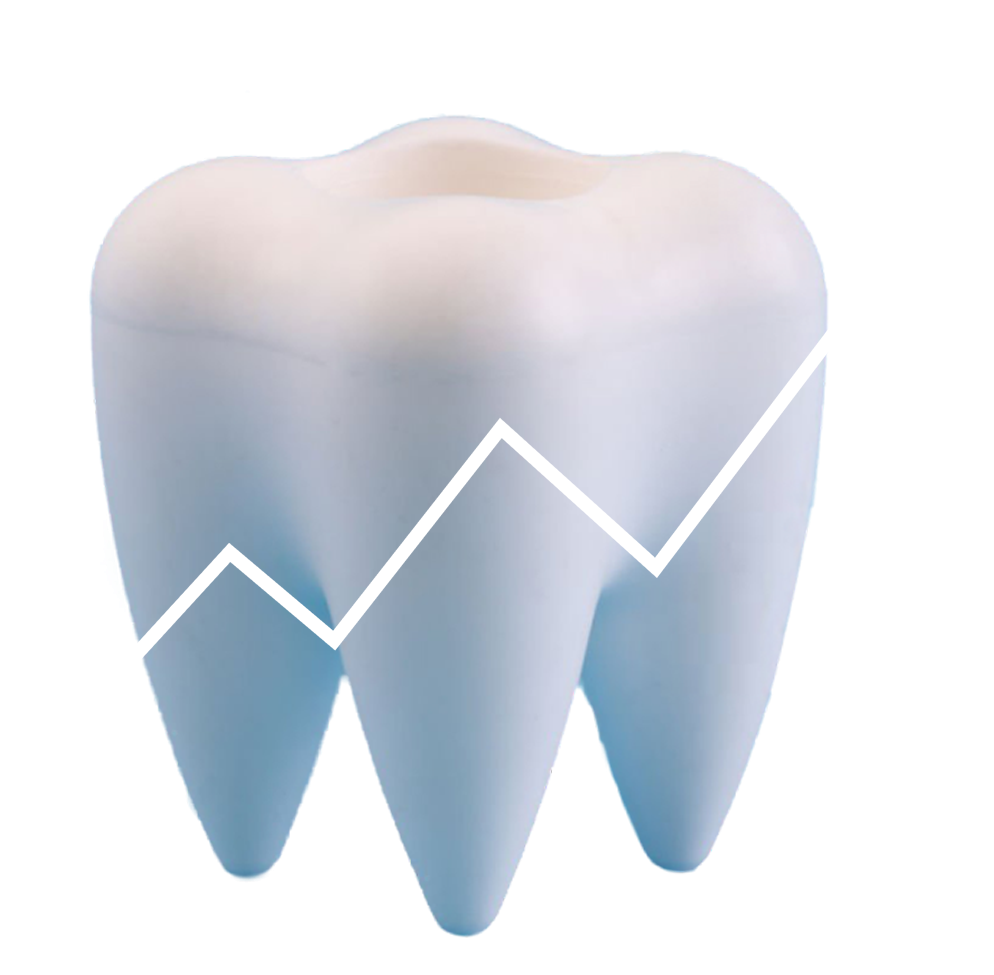 Outcome is Income
The GentleWave System limits post-treatment pain1, minimizes retreatment2 and enables outstanding healing, even in necrotic and irreversible pulpitis3. It also delivers procedural comfort and high patient satisfaction1. All of which can help drive referrals and patients to your practice.
97.7%
healing rate at 12 months3
GentleWave® adds to your ability to achieve outstanding outcomes, with rapid and predictable healing in cases with large periapical lesions (PAI scores > 3).3
SUCCESS RATE AT 1 YEAR (N=45)*3
*Healed: Clinical normalcy other than tenderness to percussion accompanied by radiographic PAI scores of I or 2; Healing: Clinical normalcy other than tenderness to percussion accompanied by a reduction in the size of the periradicular lesion or a reduction in the PAI score. The teeth classified as healed or healing were considered as suc­cesses. The combined success of these cases was termed as the success of the endodontic therapy.
Endo-Economics: The Hard Numbers
Investing in the GentleWave System pays off, bringing profitability to practices of all sizes.
Partners in Profitability
Beyond the GentleWave System itself, we deliver hands-on, ongoing collaboration and support through our GentleWave Practice Success (GPS) Program, designed to keep your practice growing strong.
Training and Education
In-office onboarding and GentleWave treatment proficiency for you and your staff.
Outreach and Practice Promotion
Assistance with professional connections, referrals, open house events, marketing tools and digital promotion.
Practice Spotlight on GentleWave.com
Our Doctor Locator directs patients to your practice and lets them schedule a consultation online.
Podcast Spotlight: Strategies that can Amplify Practice Growth